Who We Are
At Dorchester limo, your comfort, safety, and budget have been our top priority for over 35 years.
We are a family owned and operated business, and with nearly 4 decades of industry experience, we can confidently say that no other local limo company can compete with our high standards and rave reviews.
At Dorchester Limo, we provide professional luxury limousine transportation, and we are committed to making your travel experience memorable and stress-free. We work hard to take care of our passengers; we always have, and we always will.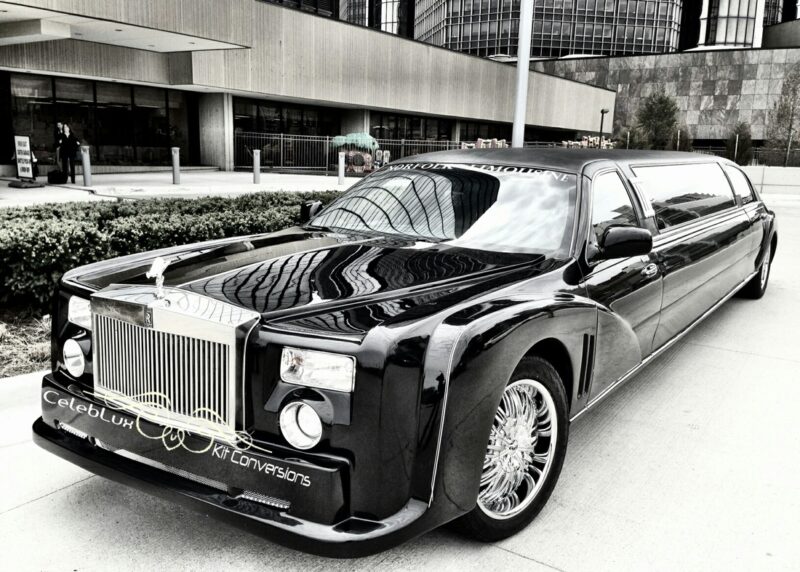 We are located in Dorchester, and have been ranked Best Limo Service in London, Ontario, but our service extends to all of Southern Ontario.
Our affordable limousine service is available 24 hours a day, 365 days a year, allowing us to help you enjoy every important celebration, special moment, and memorable event in the comfort and safety of a chauffeured limousine.
Our large fleet includes an extensive range of high end SUV, Party Bus, and Limousine styles, allowing you to choose the ideal limo rental for your event and number of guests.

Our team of highly trained, professional, and courteous chauffeurs will stop at nothing to provide you with a memorable, fun, and comfortable experience. Whether you're going on a date, out for dinner and a show, to a Blue Jays game, or with a close group of friends to a nightclub, we will be honoured to be your designated driver.